*STATE LEVEL MOCK DRILL ON EARTHQUAKE DISASTER HELD IN MIZORAM*
The 2nd February,2023:
A mega Mock Exercise on Earthquake disaster was held in Mizoram under the aegis of National Disaster Management Authority, GoI on 2nd February, 2023 in all the District of Mizoram
The occurrence of Earthquake at 10:03 Am was made known to the public by raucous blaring of Siren.
State Level mock exercise was executed under these *SCENARIO:*
*Type of disaster:* EARTHQUAKE
*Origin time:* 02/02/2023 at 10:03AM IST
*Magnitude:* 8.7 magnitude
*Duration of the shake:* 40Sec
Hazards triggered by the earthquake:
1) Landslide
2) Fire
3) Hazard from falling Objects inside and outside to the buildings
4) Building, (School, Govt. Office Building, Market Building and Hospital) damages and collapse
5) Human Casualties
6) Road block due to landslides and collapsed buildings
7) Communication failure(Landline & Mobile Phone)
8) Damage to water pipes and electric poles.
Aizawl District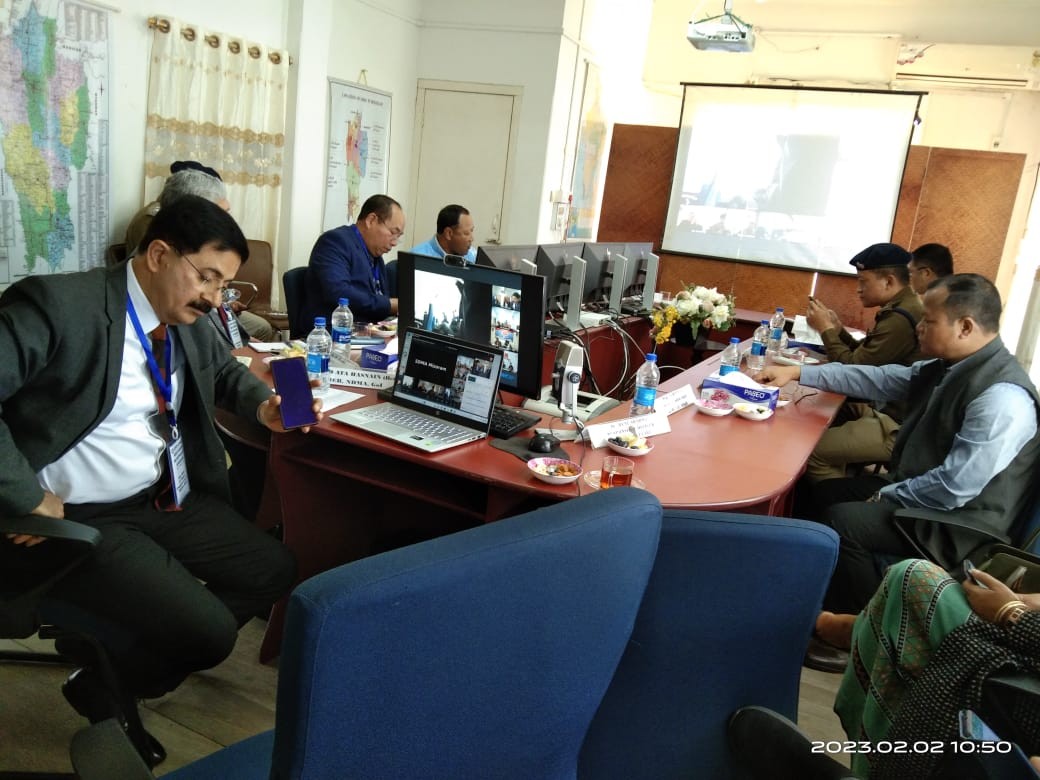 SEOC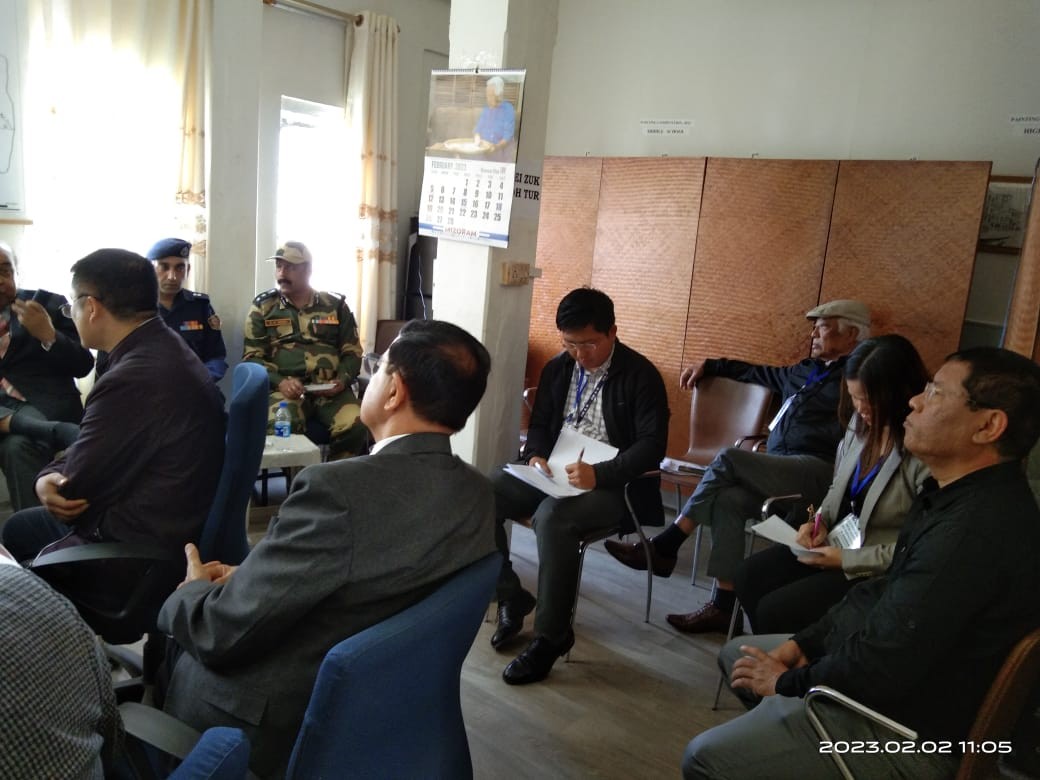 SEOC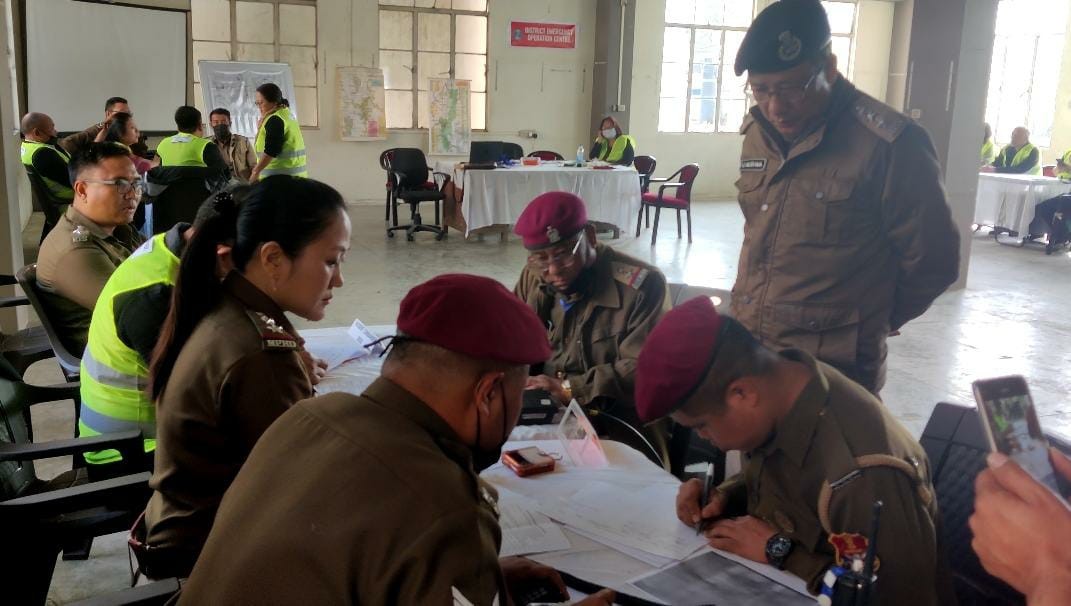 Aizawl District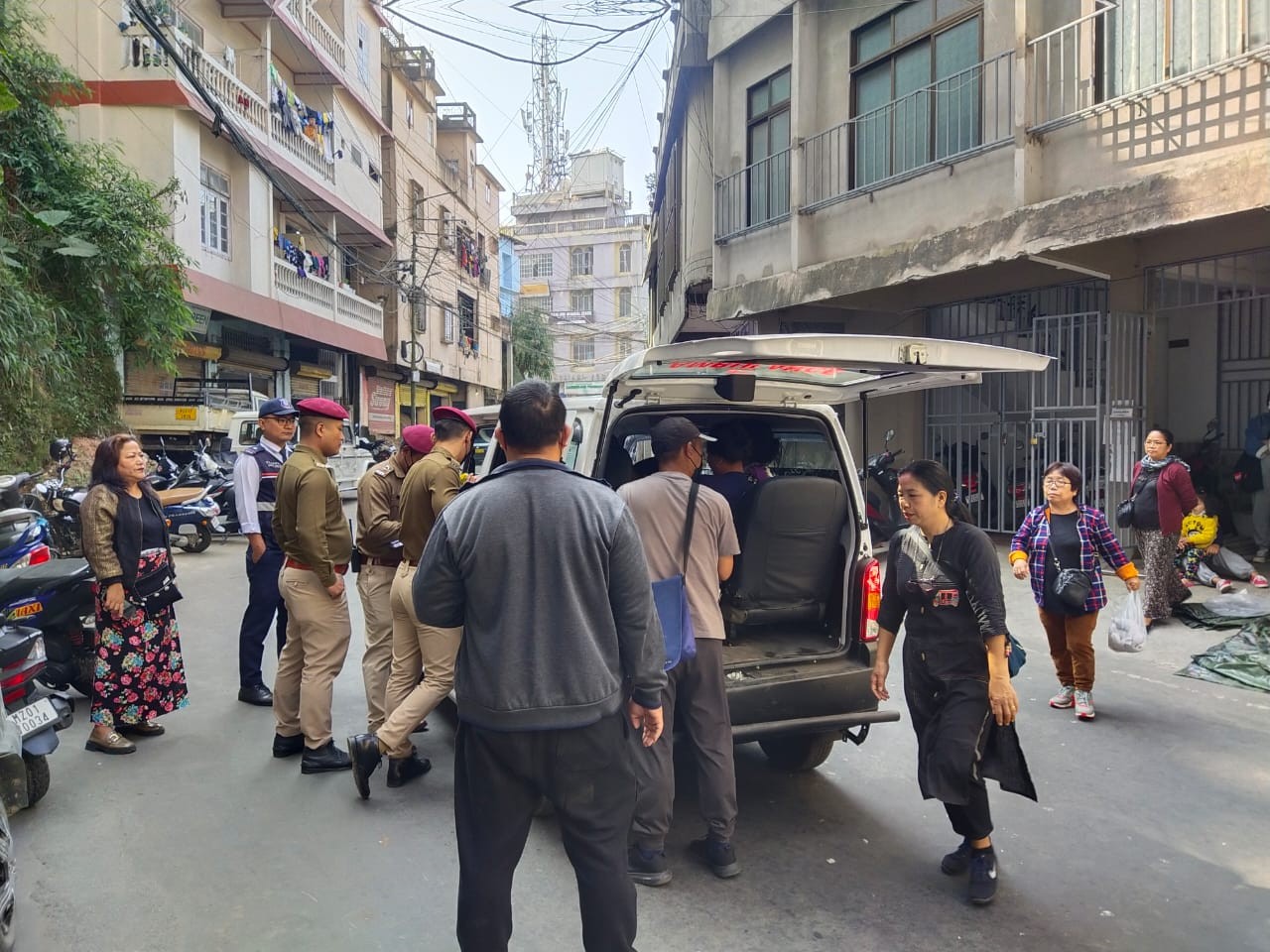 Aizawl District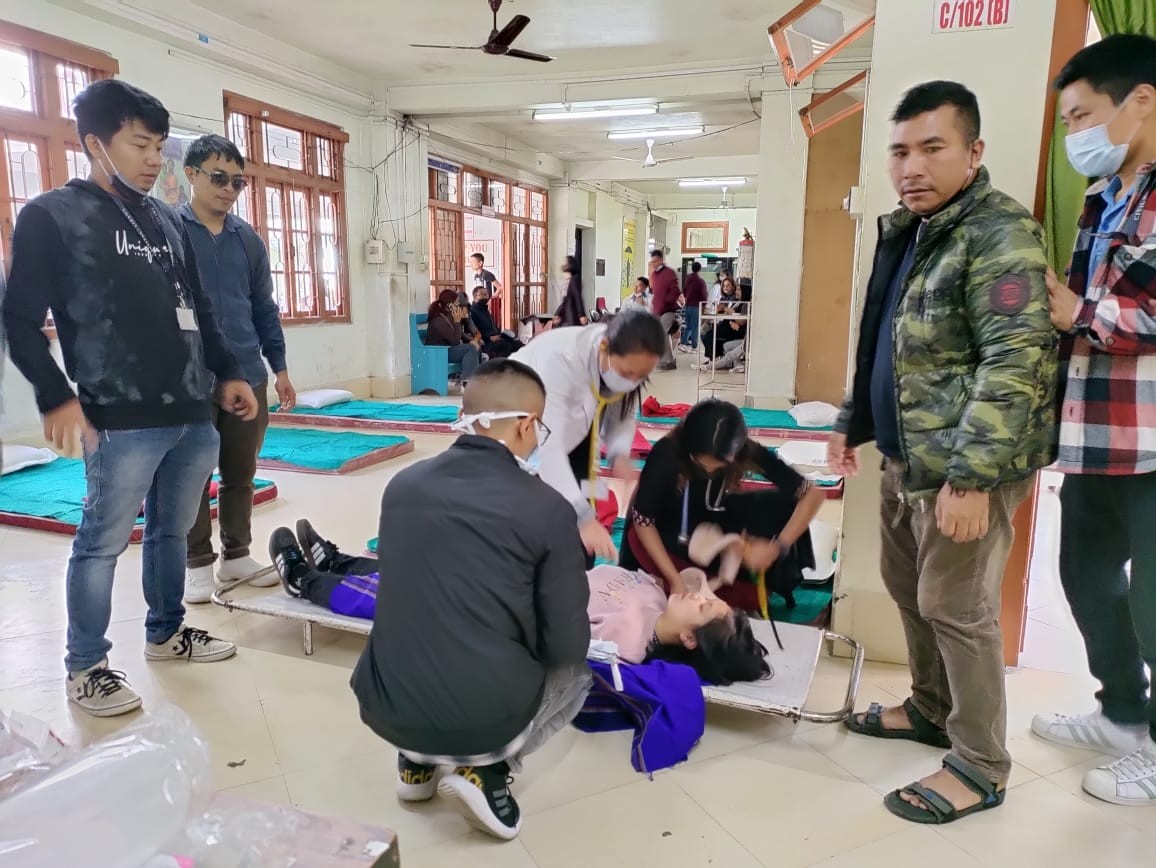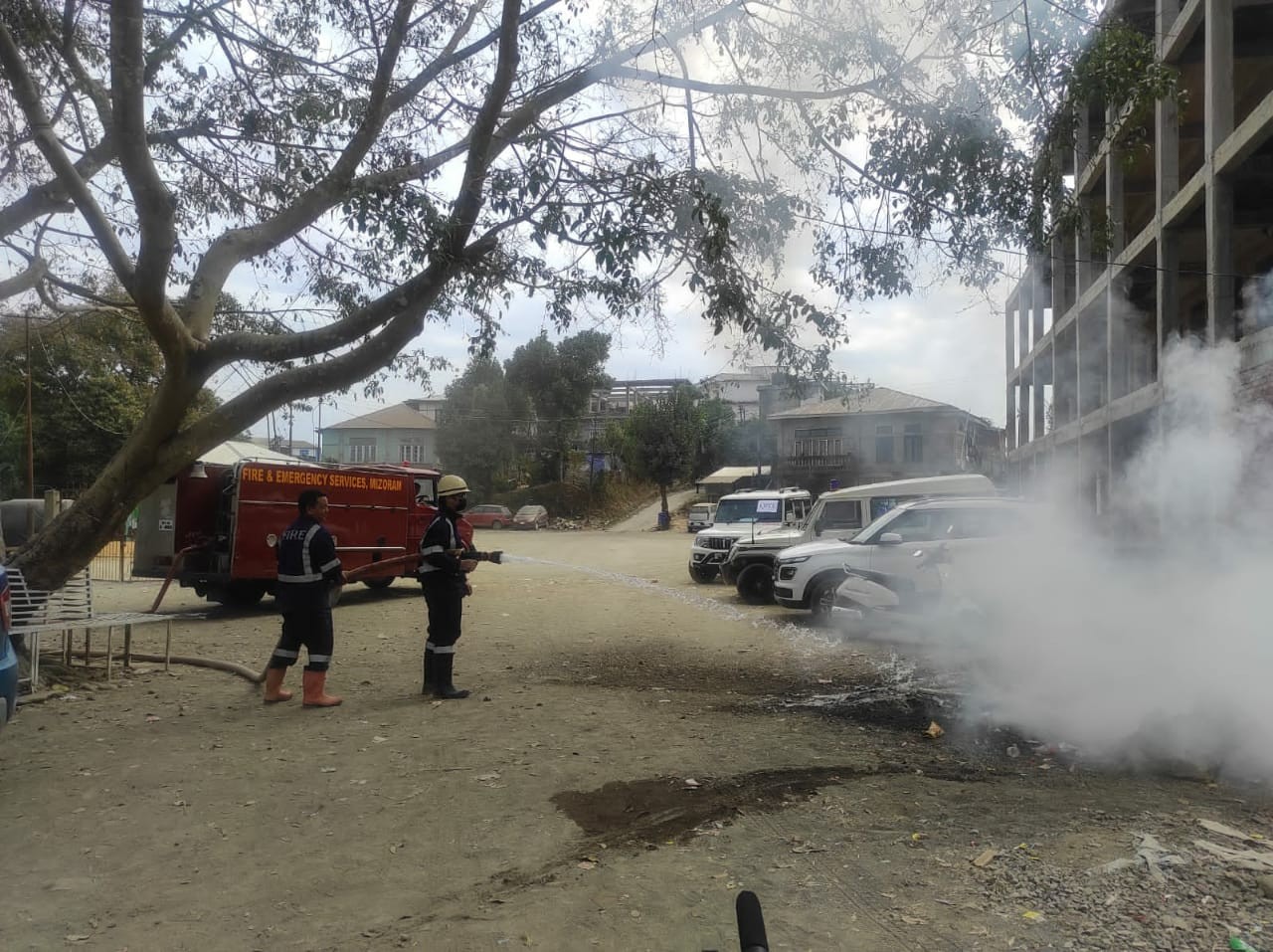 Lawngtlai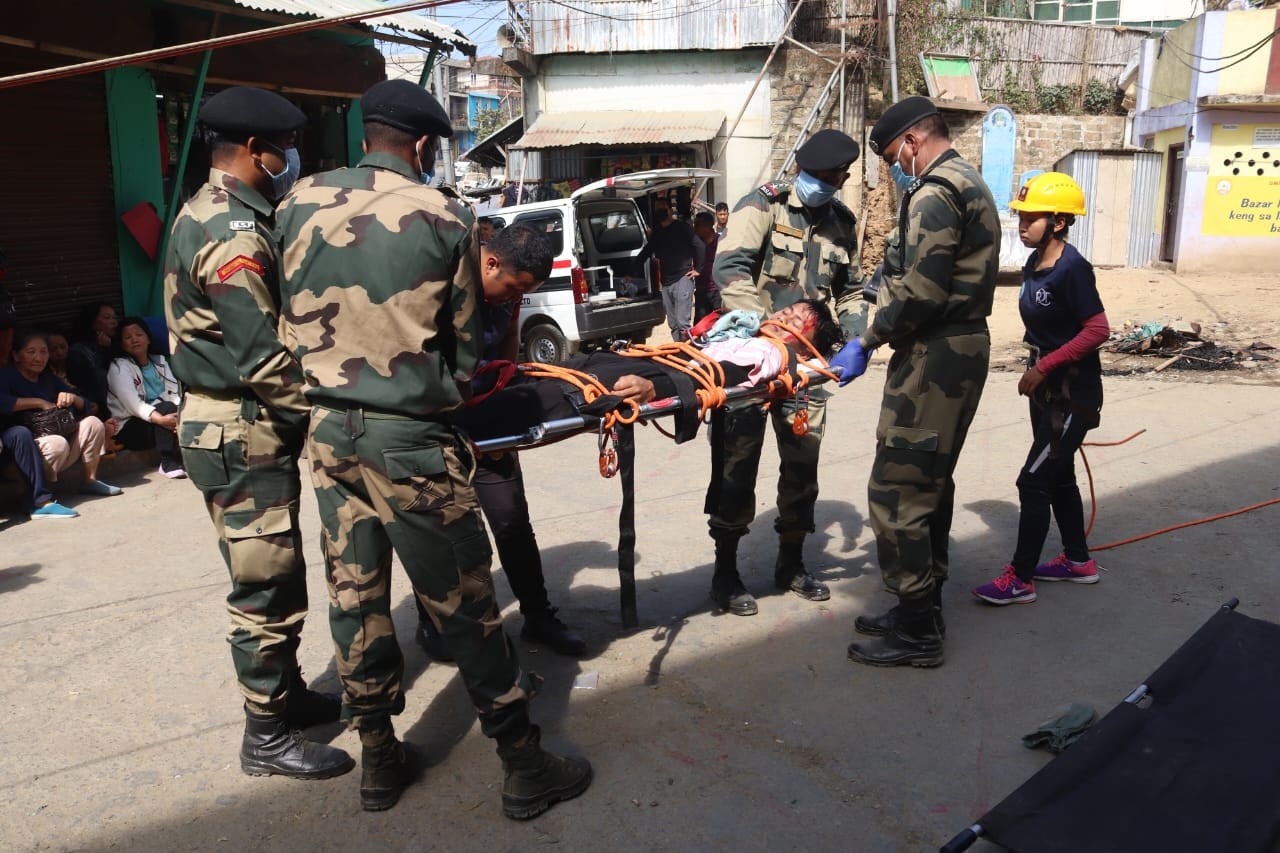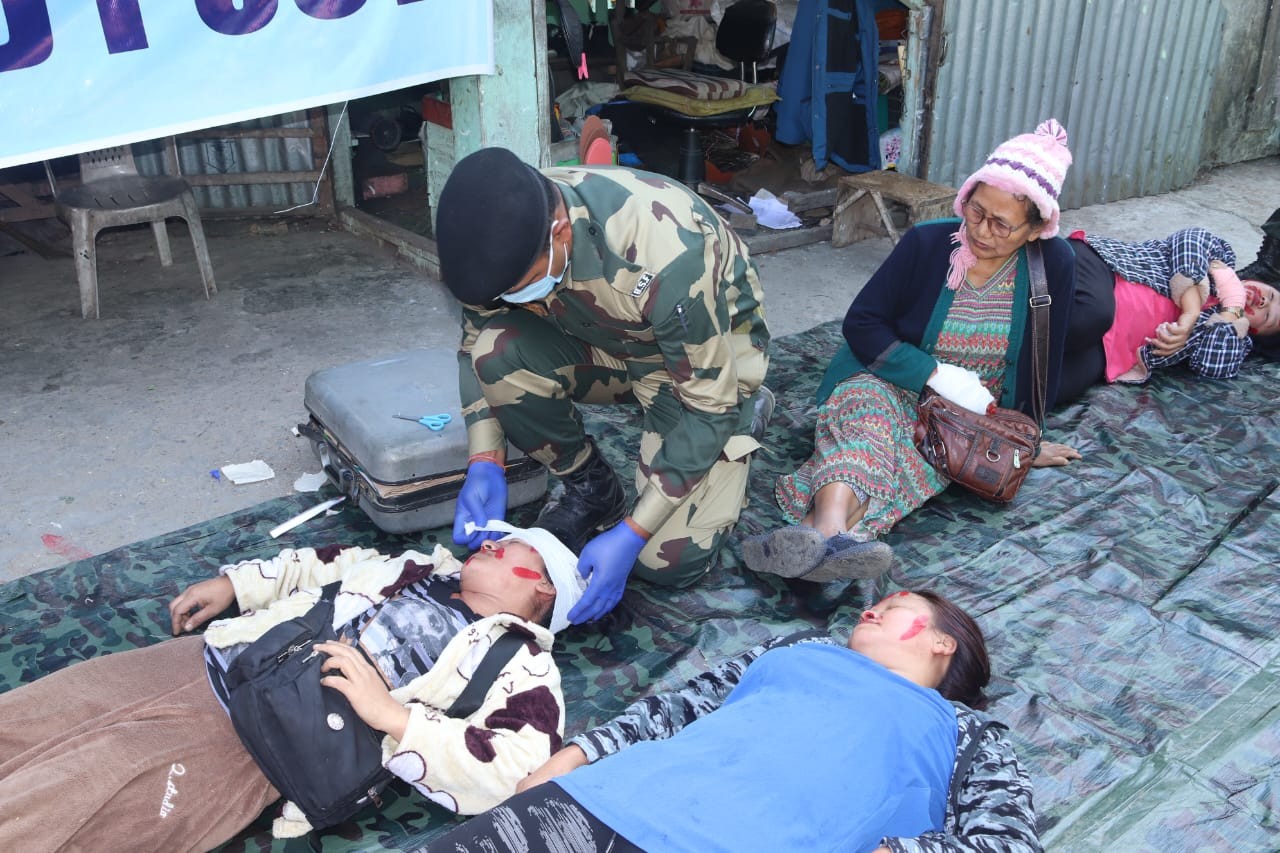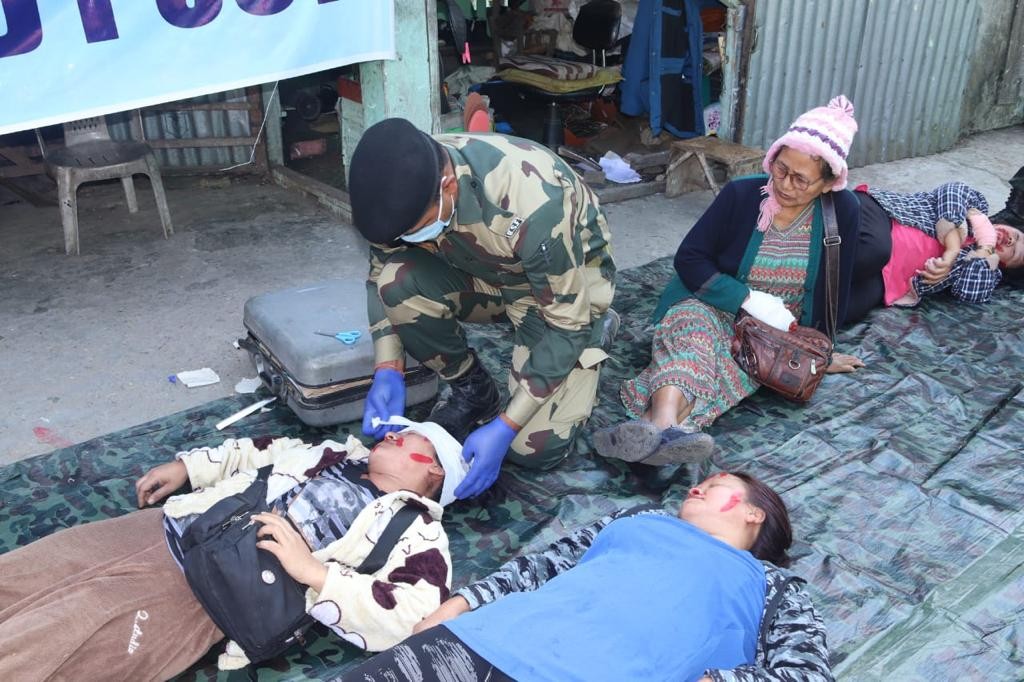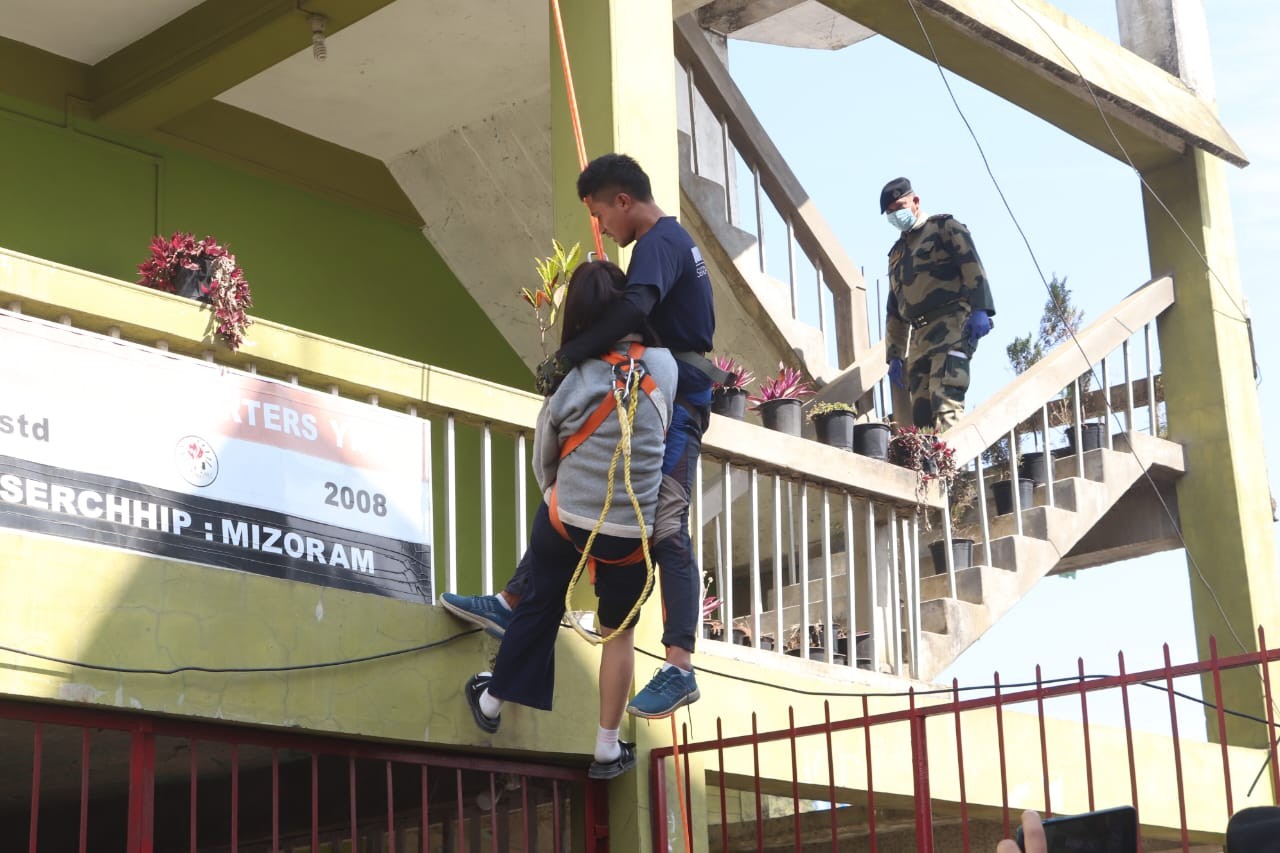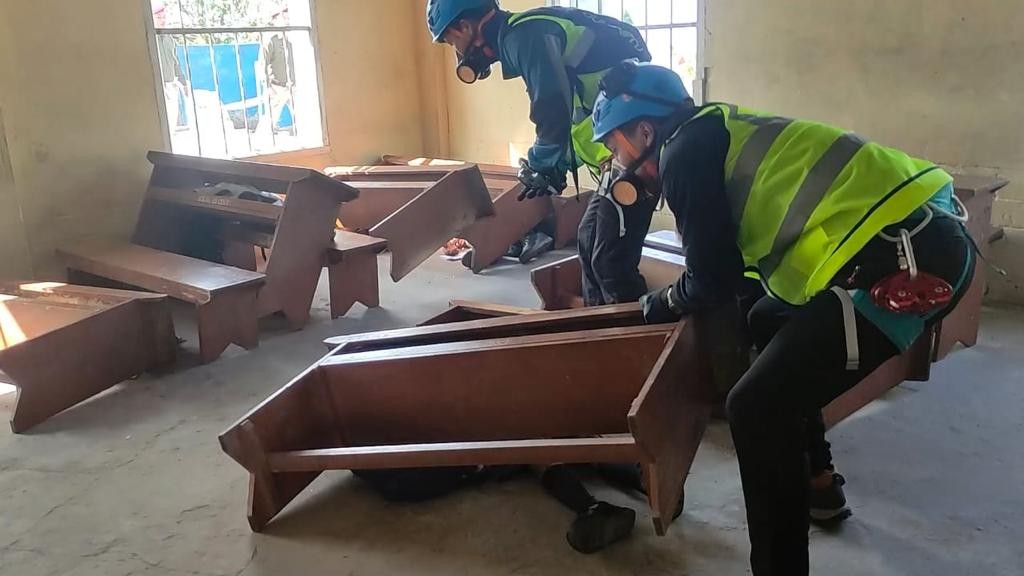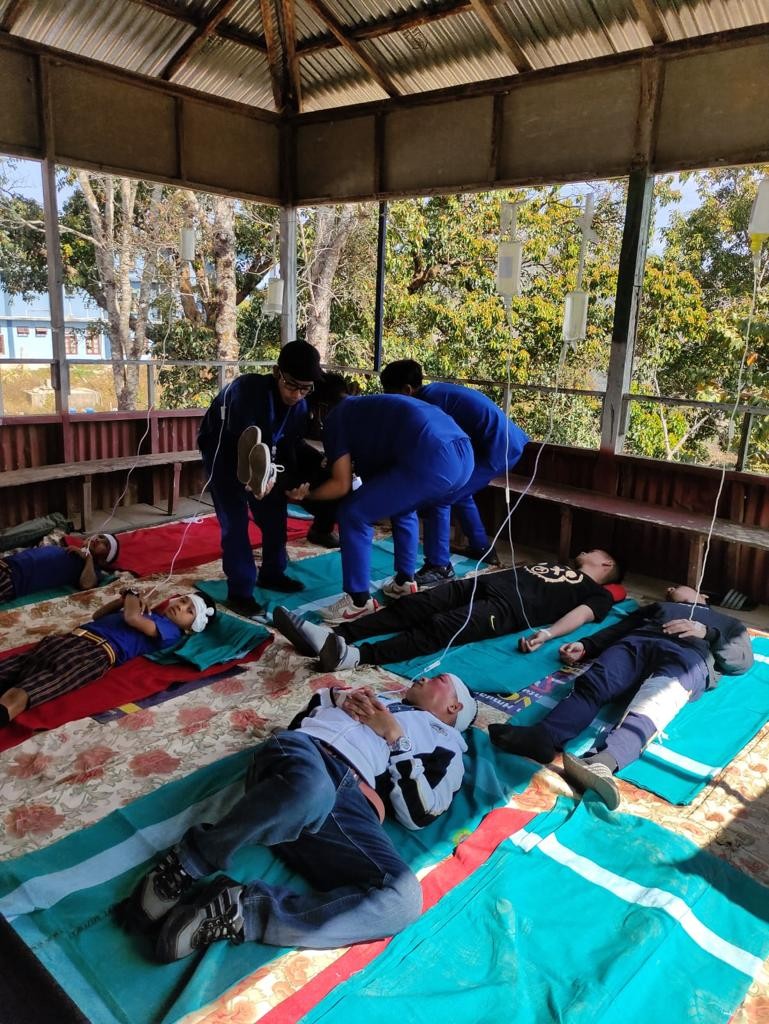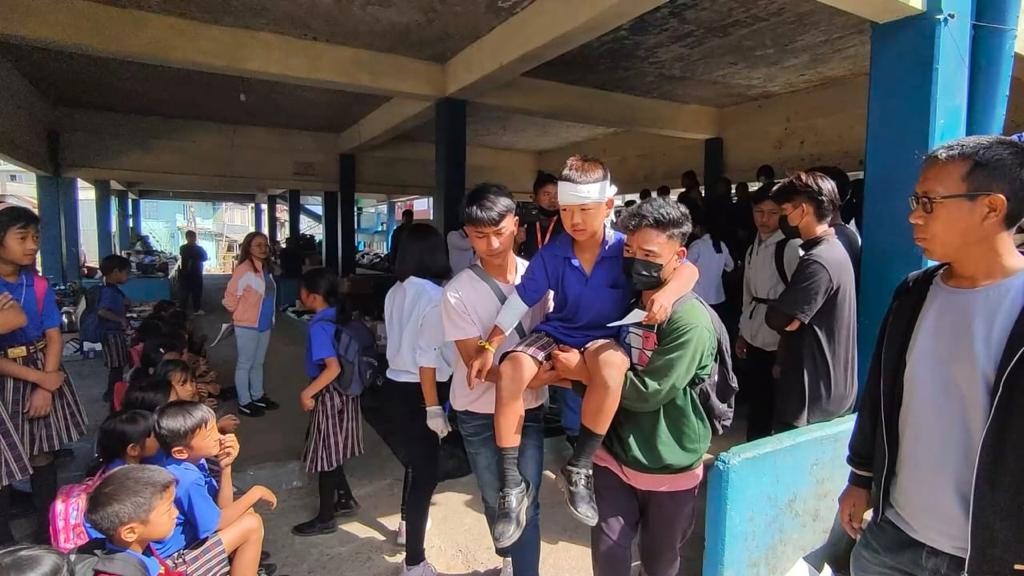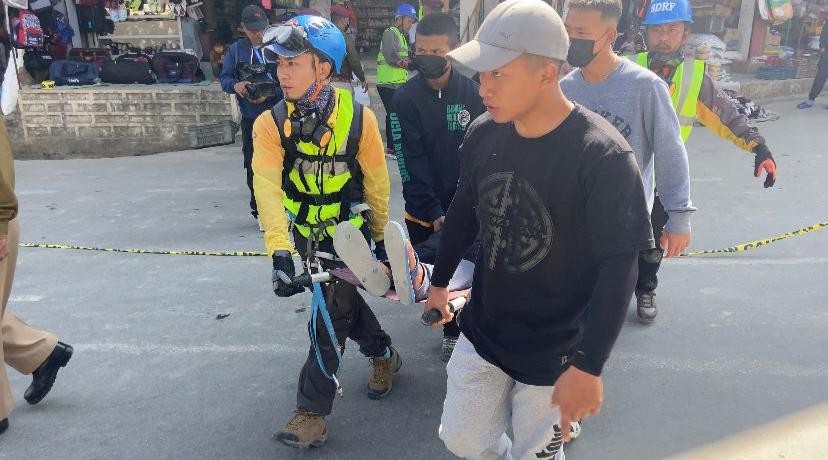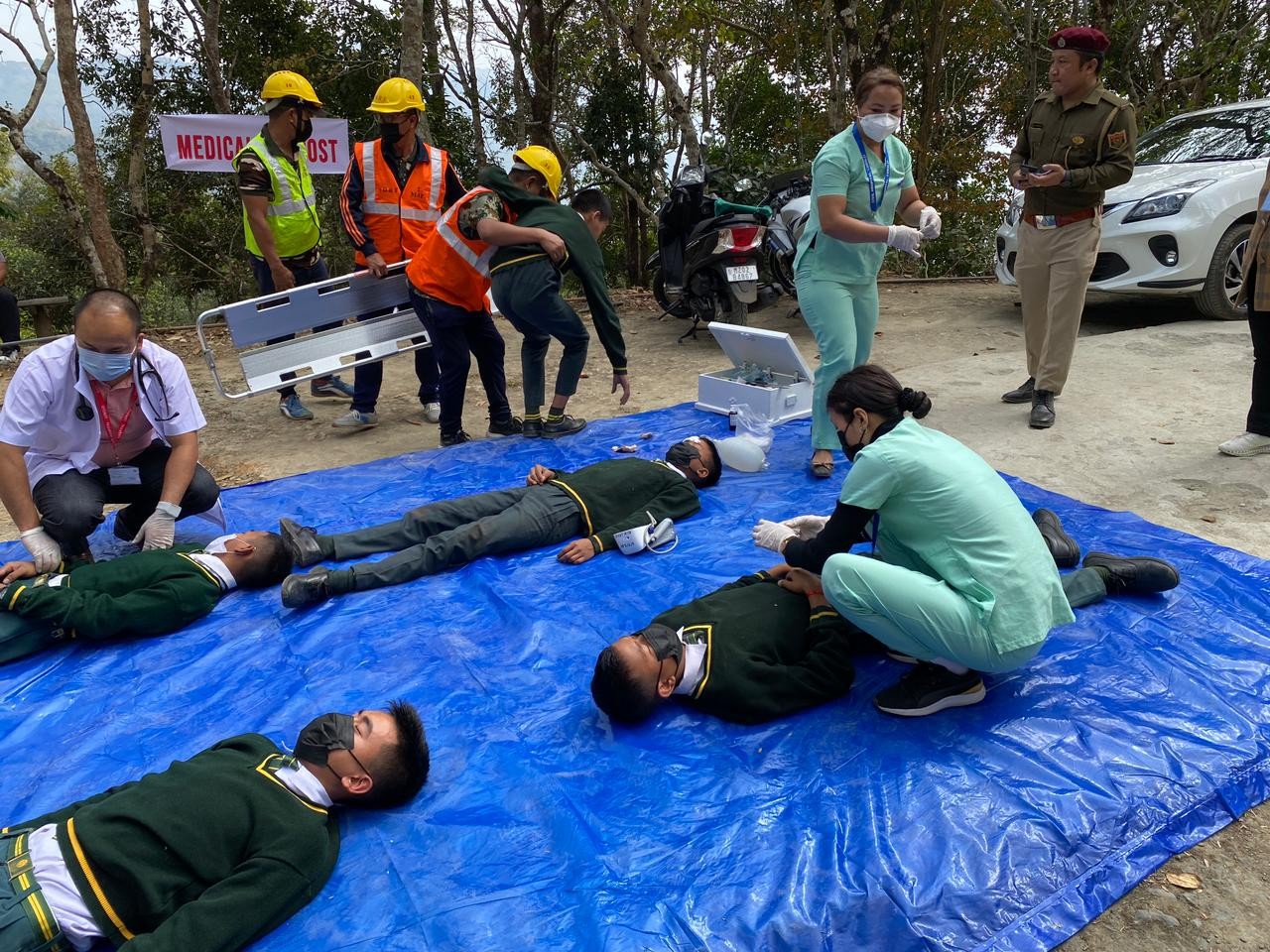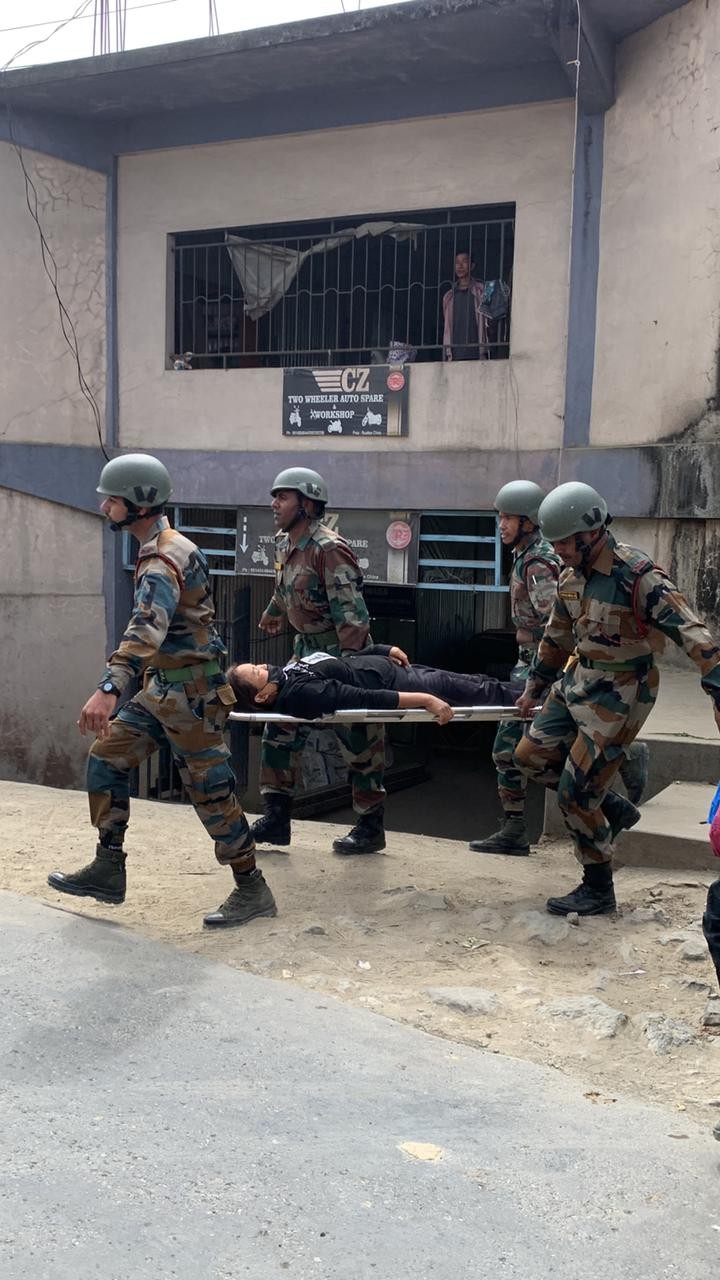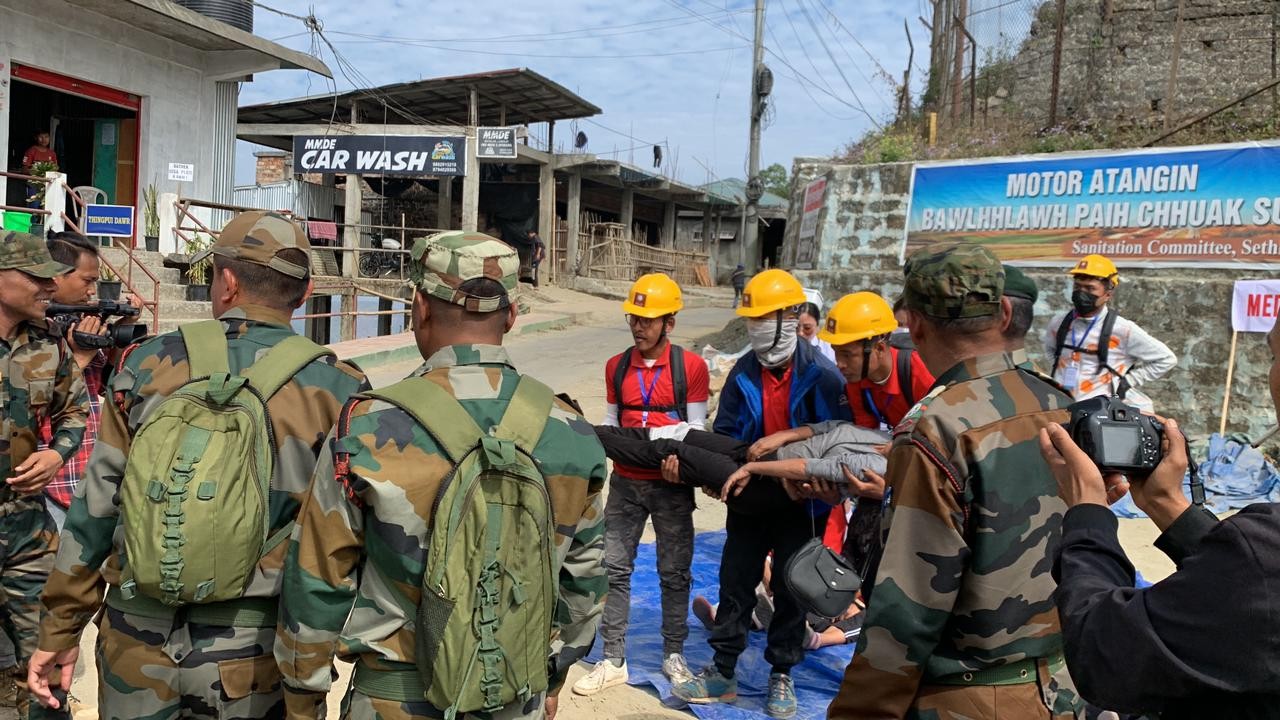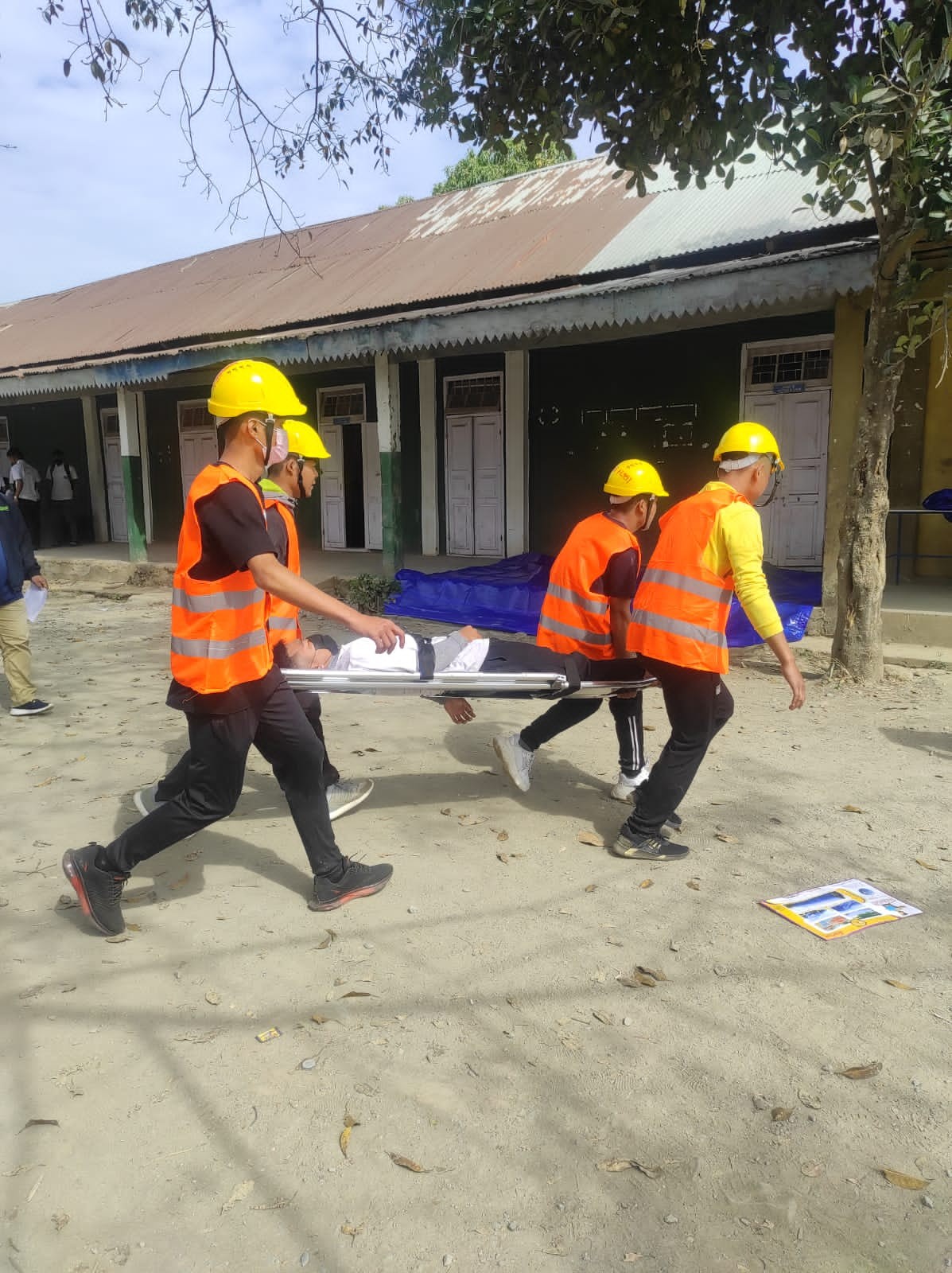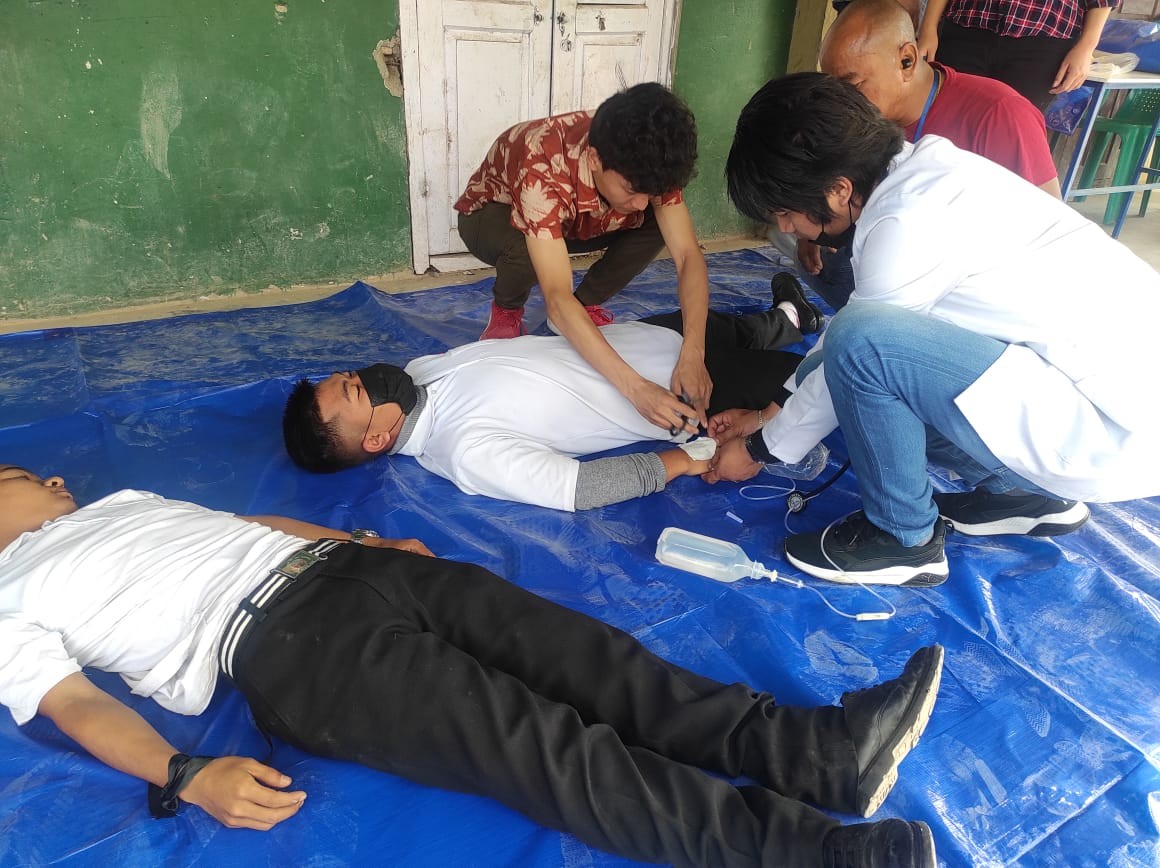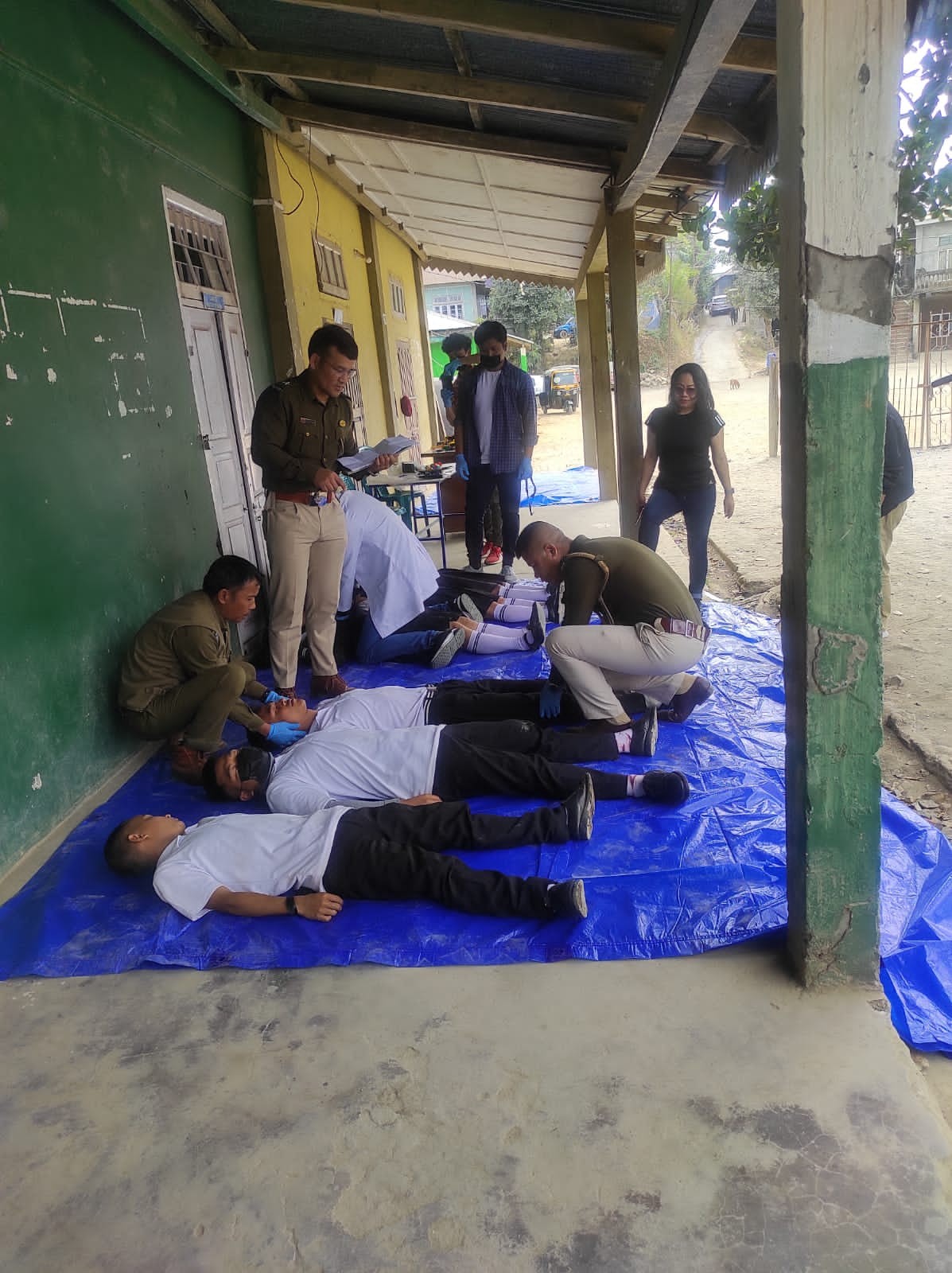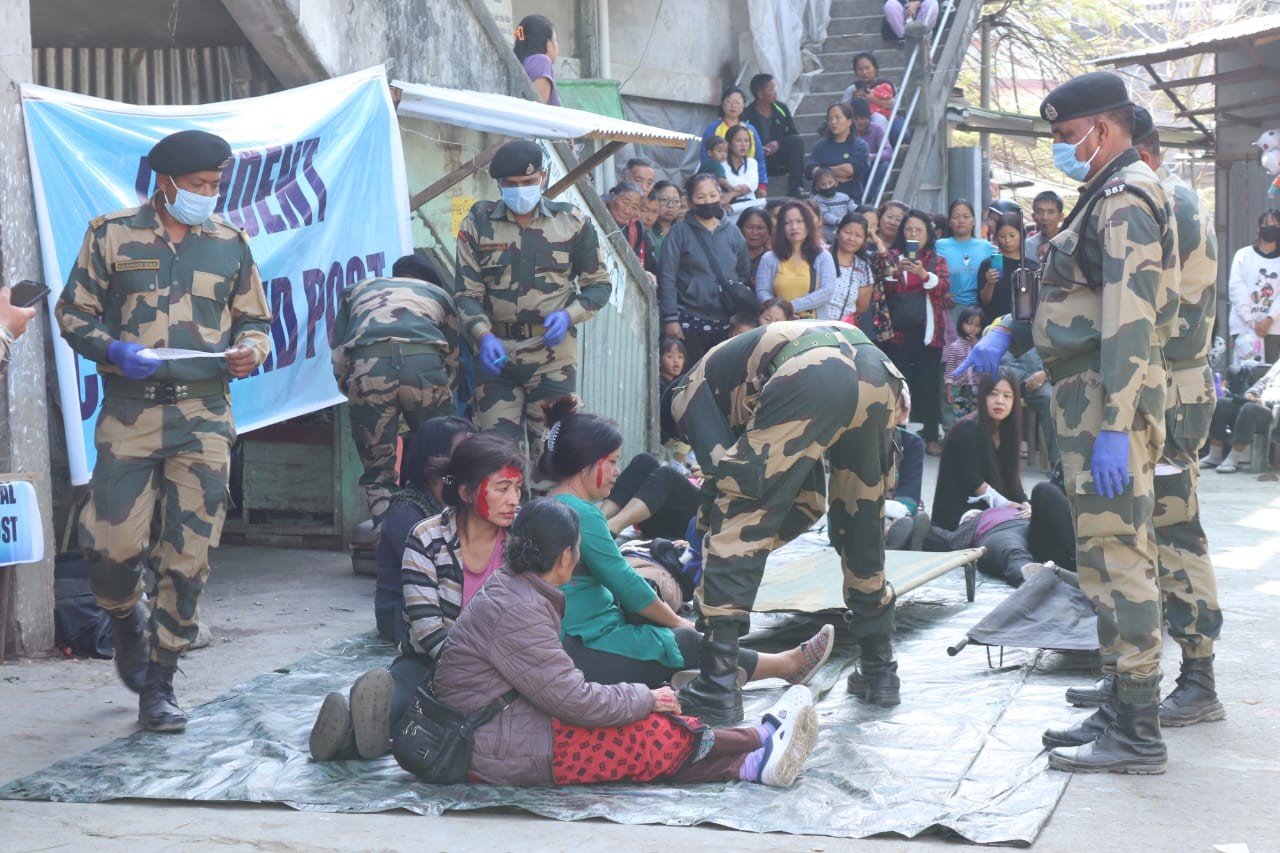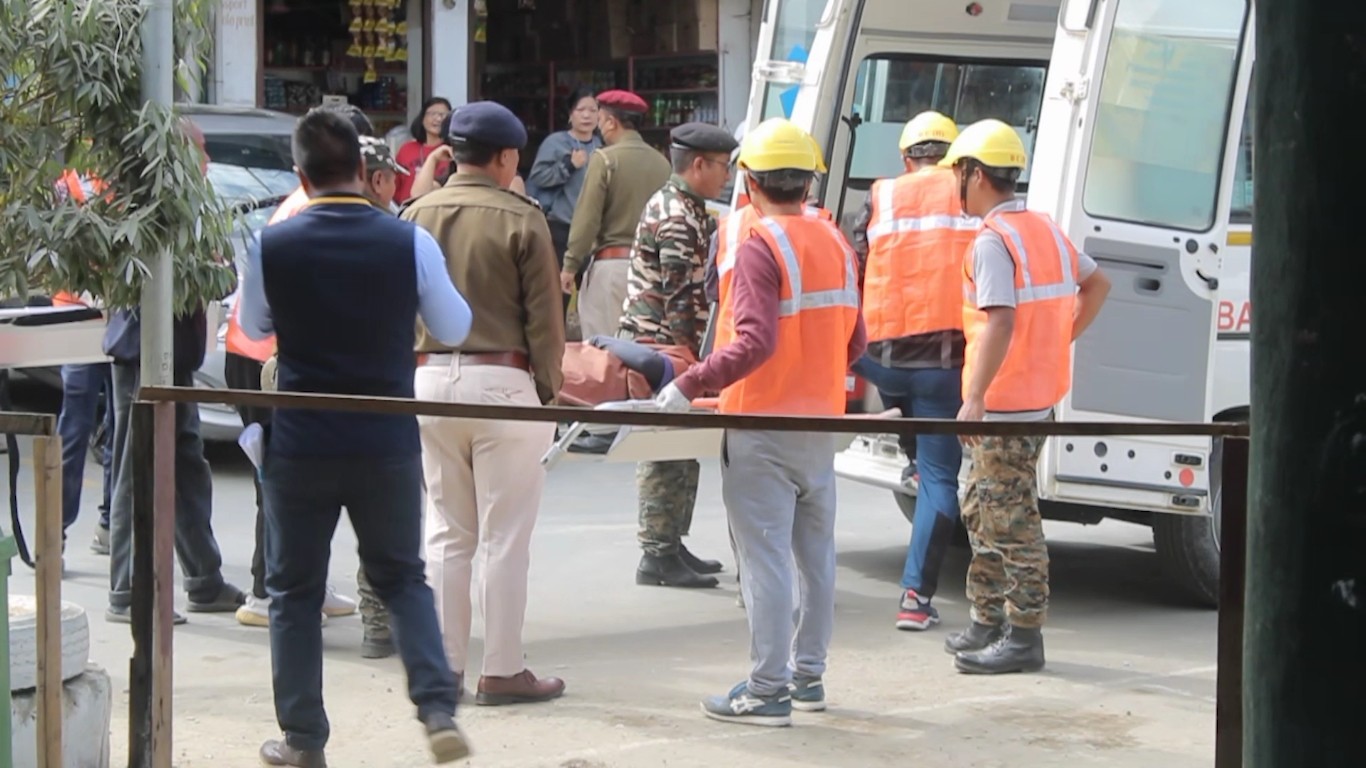 Hnahthial District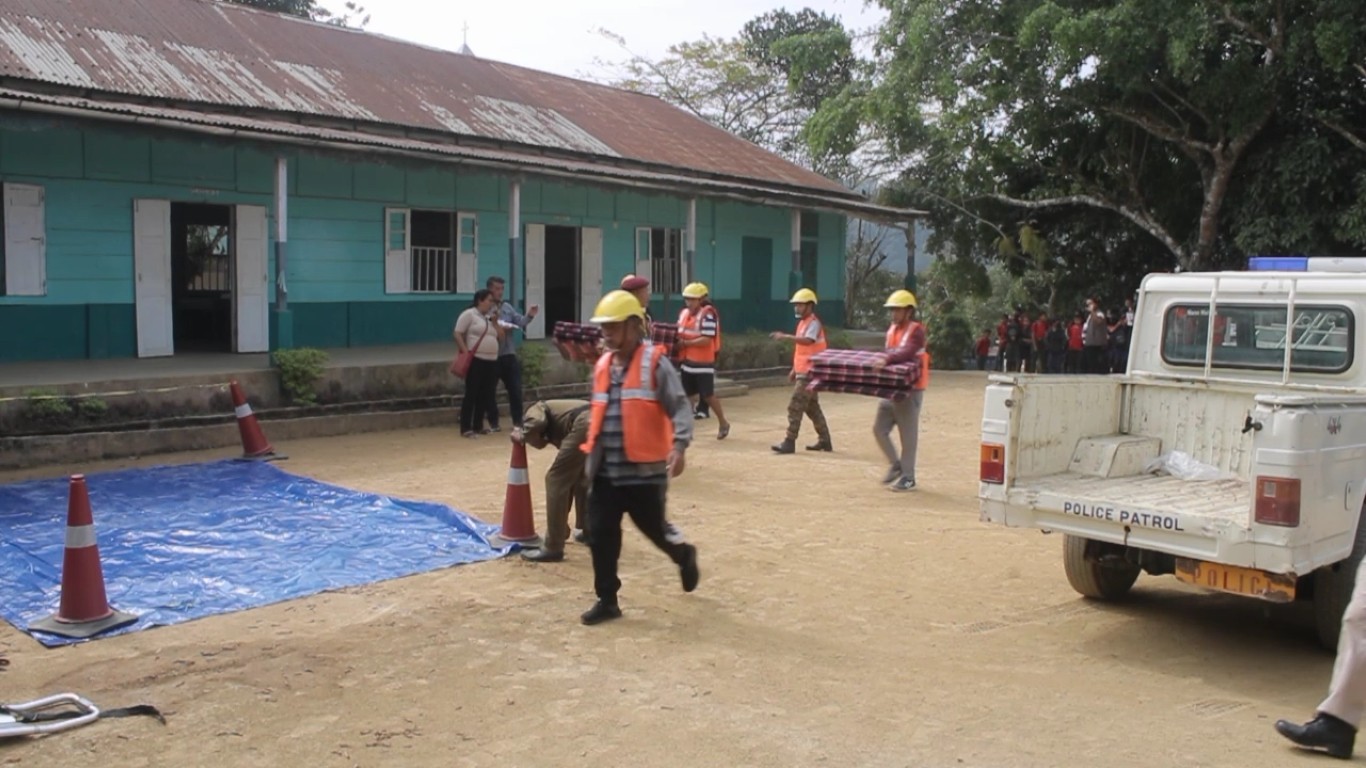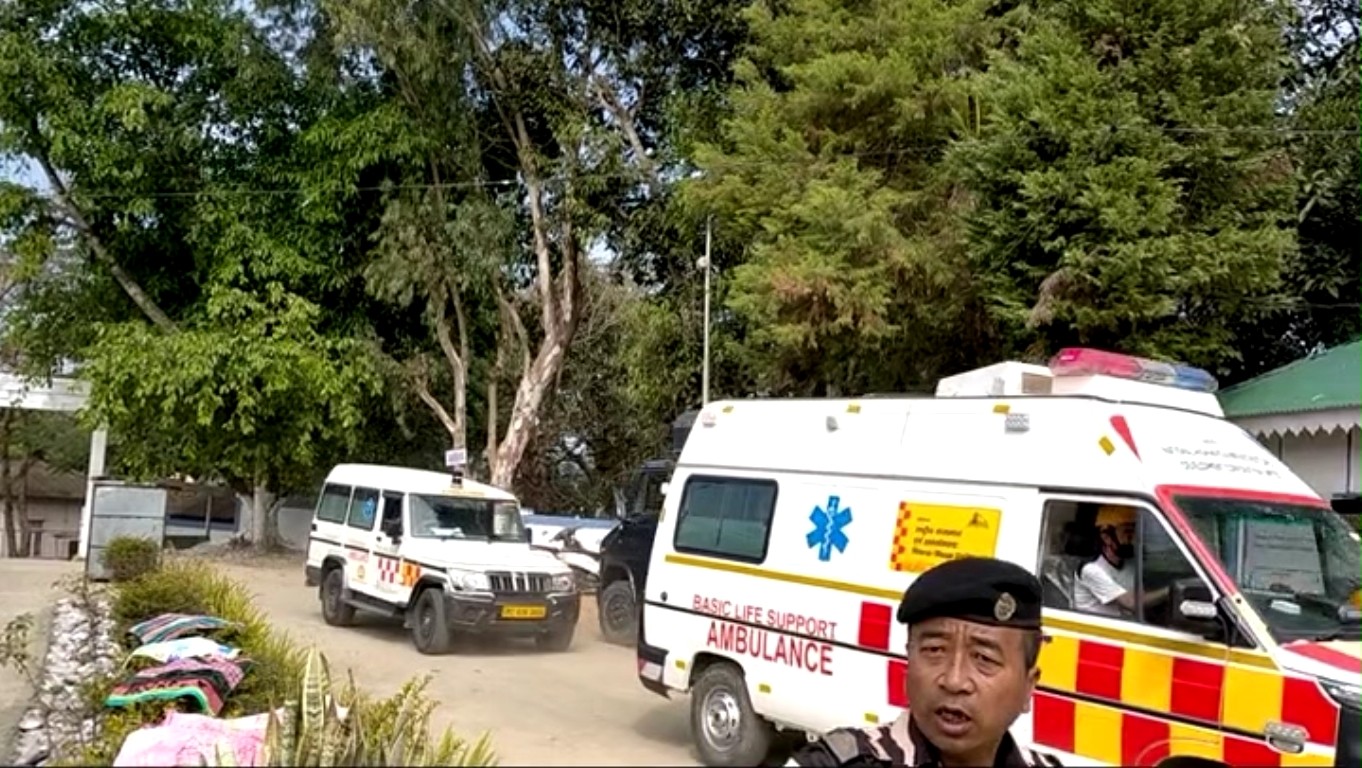 Hnahthial District